Subsystems for the UAS integration into the airspace
Sub-miniature ADS-B/FLARM modules for direct integration on PCB.
UAS-ready equipment to meet the DAA (Detect and Avoid) philosophy.
Diverse networkable solutions for future UTM/U-Space design.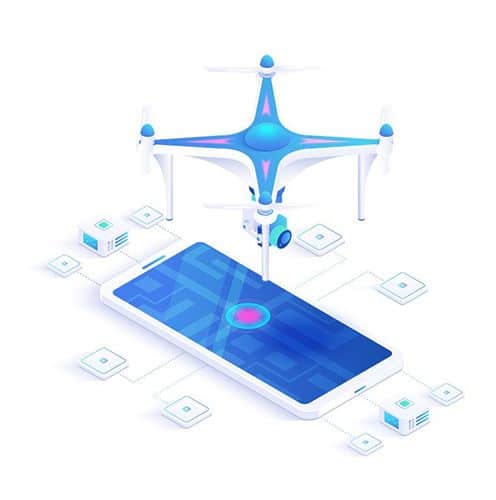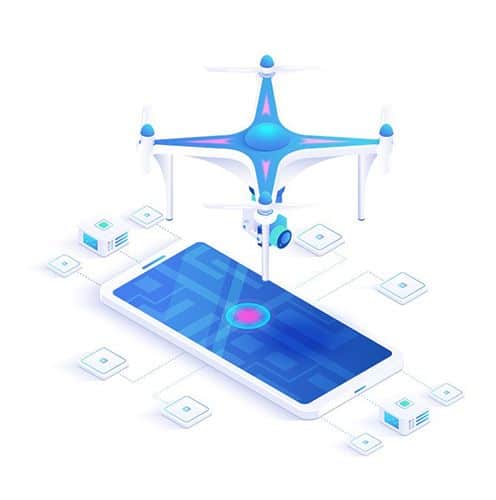 idME - remote e-identification
Designed to meet requirements of remote drone identification and localization in ASTM/ASD-STAN standard. Using the BLE broadcast technology the device provides surveillance and drone operator identification capability based on any modern mobile devices such as smartphone or tablet.
Business dynamics is a very important factor for us. Our priority is the constant development of products with an emphasis on their quality.
UAS is a technology with unlimited possibilities and applications. In every sector: civil, commercial and military, the number of applications that will influence our daily lives is growing dynamically.
Currently, UAS is more 'manned' than 'unmanned' and operates mainly in RPAS mode, i.e. with limited autonomy.
This is less due to technological limitations and more from the UAS integration method into the airspace. It is a global problem that is often referred to as the greatest challenge of modern aviation.
The potential of unmanned technologies is so huge that each country launches its own initiatives to accelerate the integration process.

Aerobits supports such initiatives and provides subsystems for the UAS integration into the airspace. We specialize in air traffic control systems (manned and unmanned), which are an important component of future UTM and U-Space solutions. In addition to the broadly understood UAS market, we also support the transformation process of manned aviation, in line with the NextGen philosophy.