Meet the Aerobits team - together we improve safety in the airspace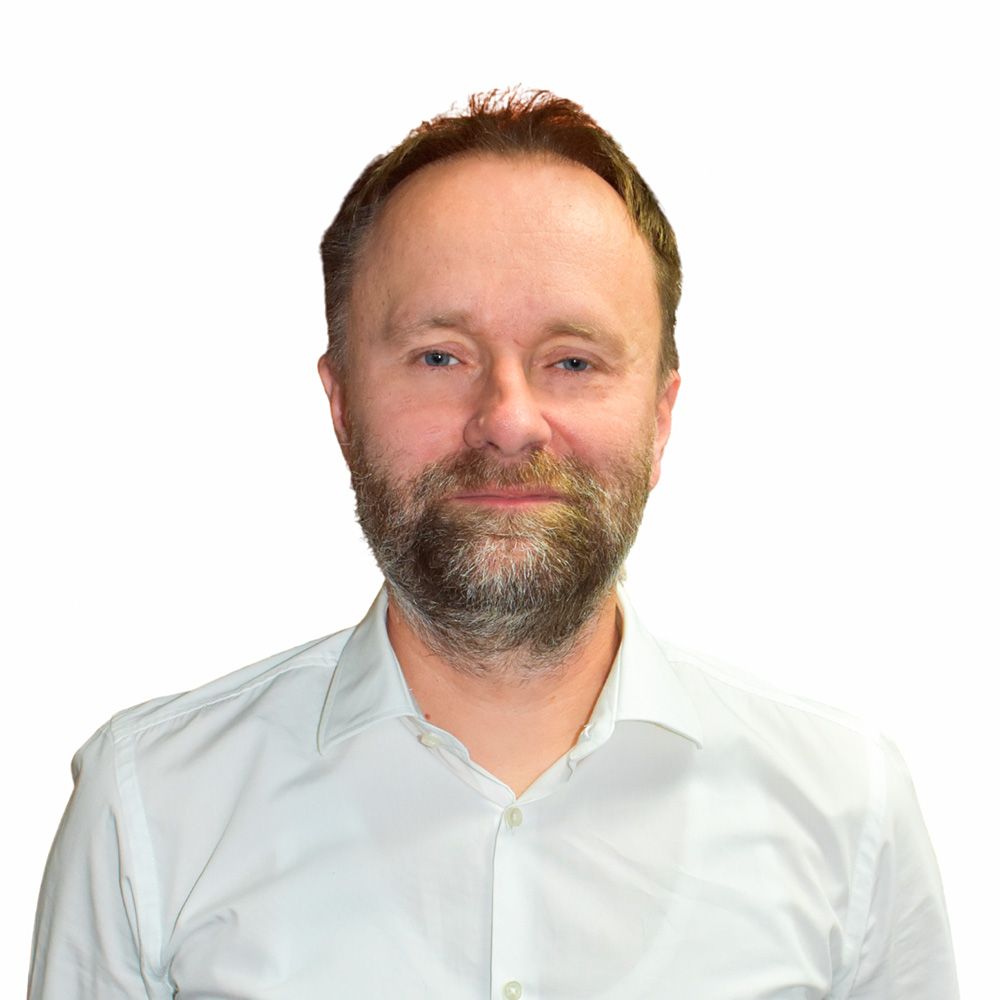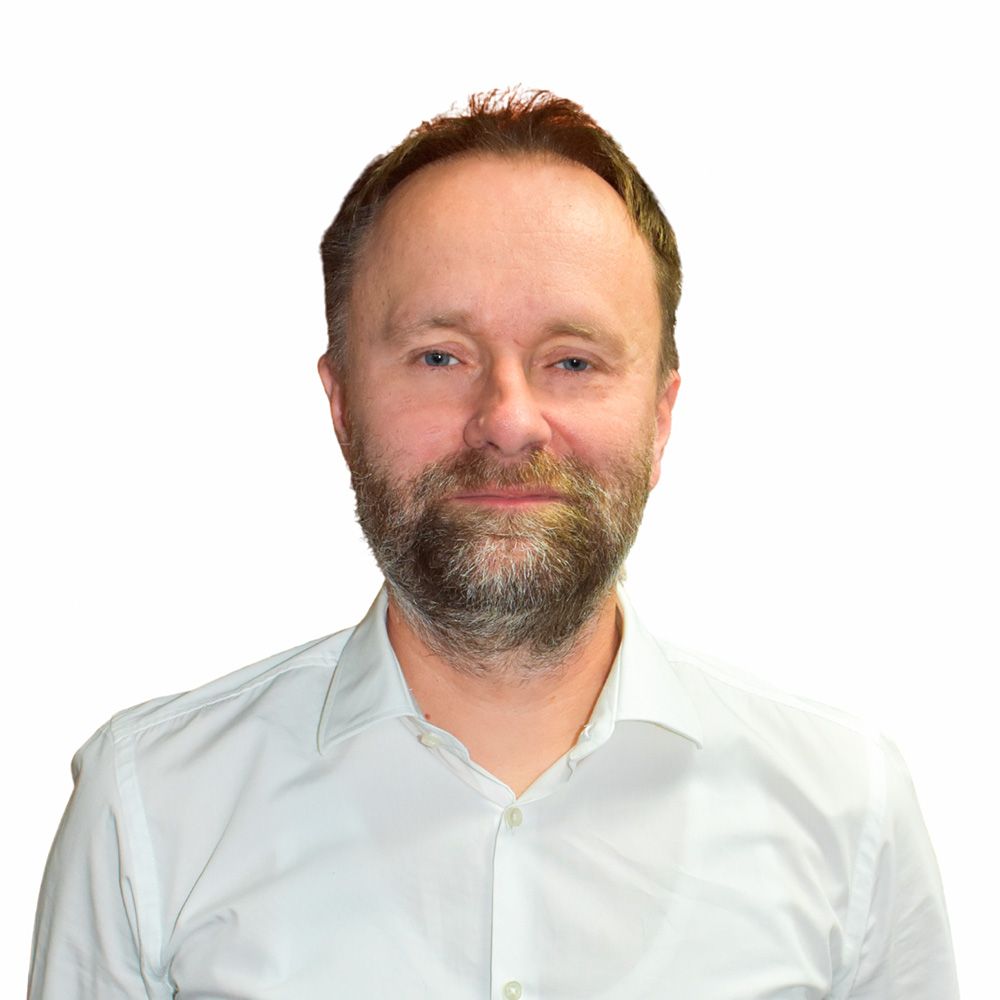 PhD in automation and robotics. Responsible for the design of the hardware and development of new technologies.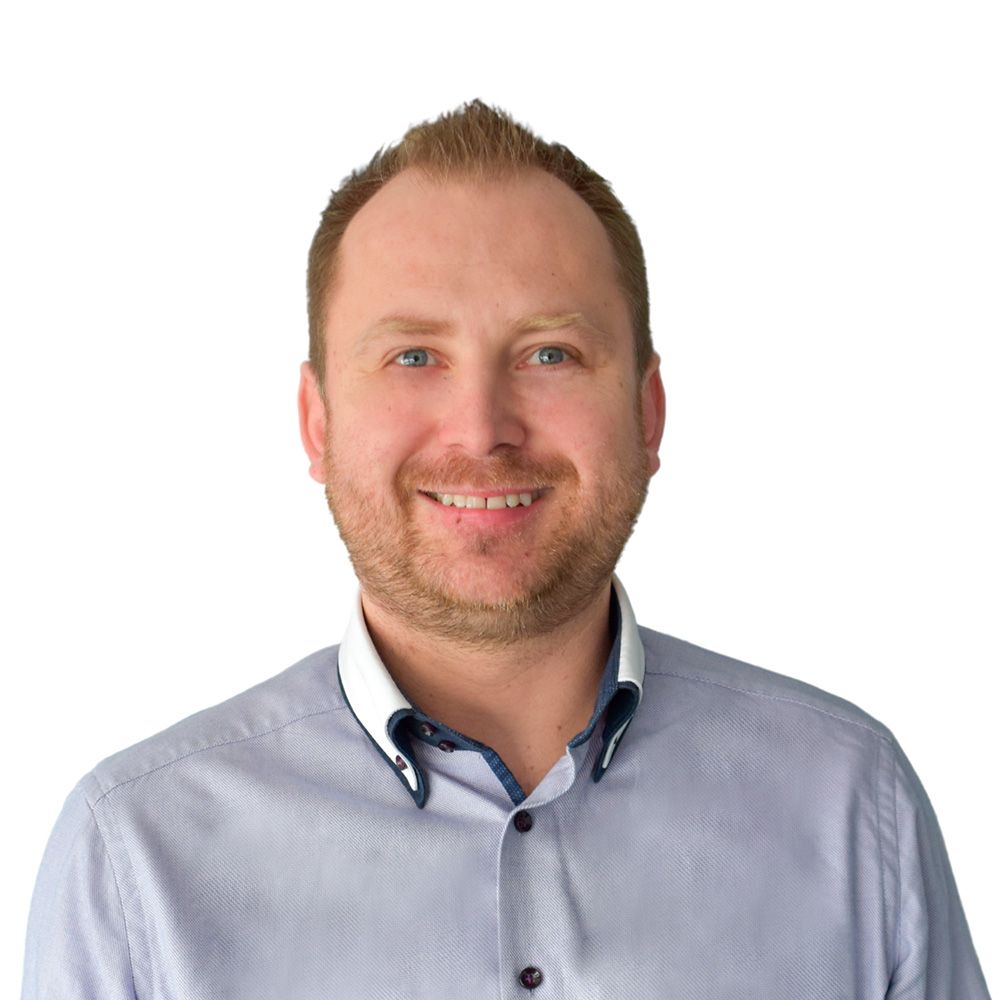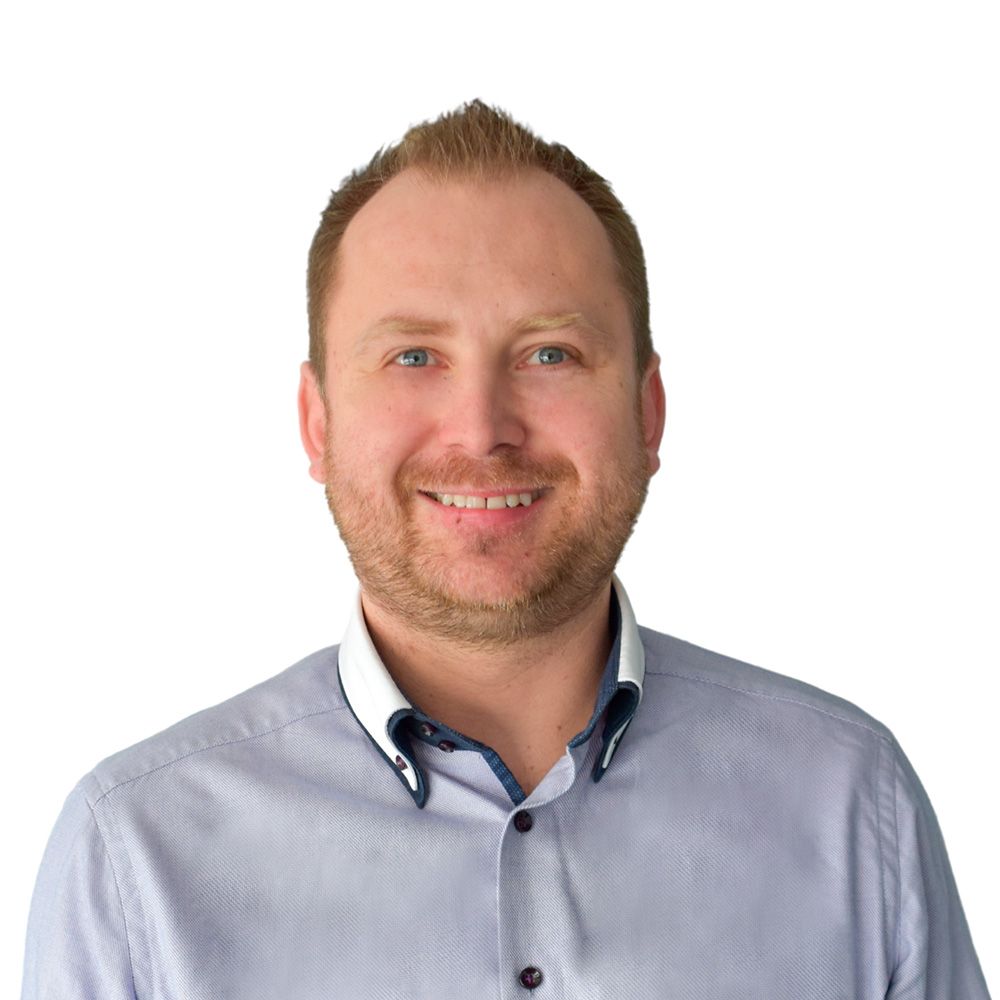 Chief Market
and Business Development
Responsible for building long term customer relations and developing new markets.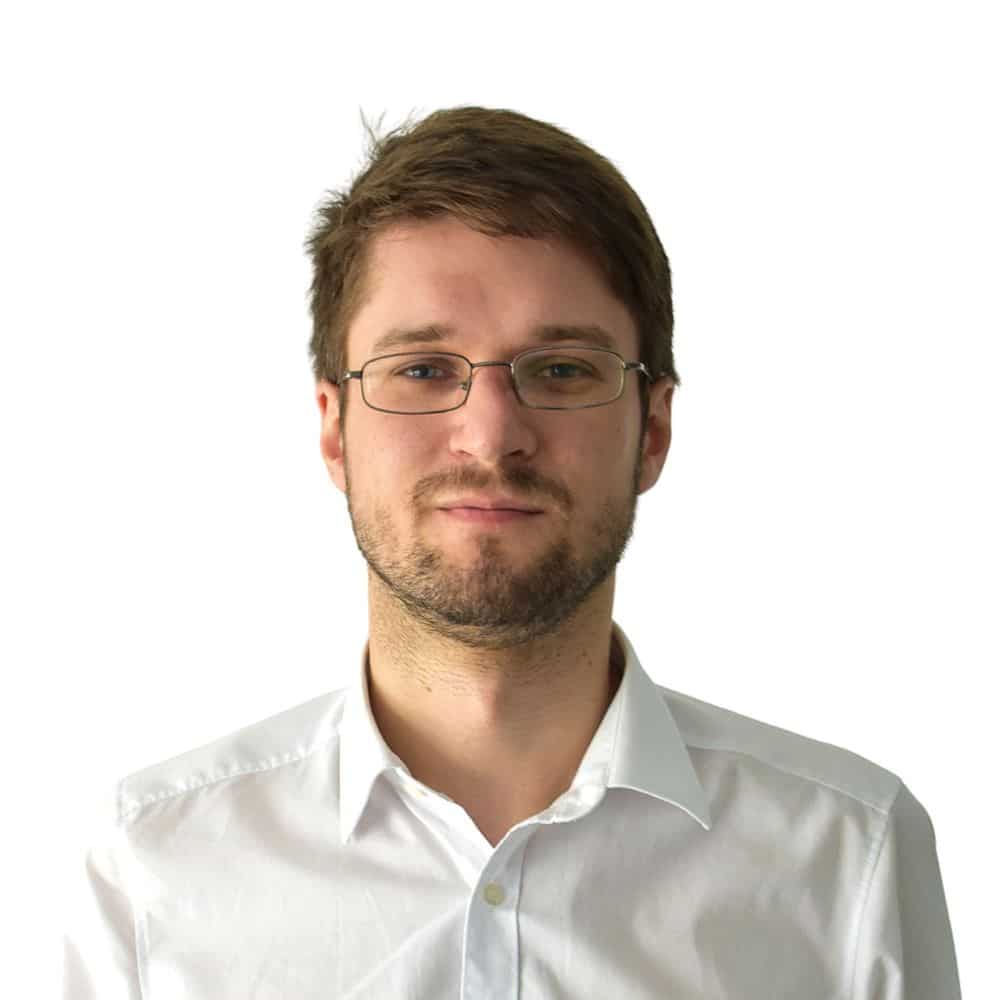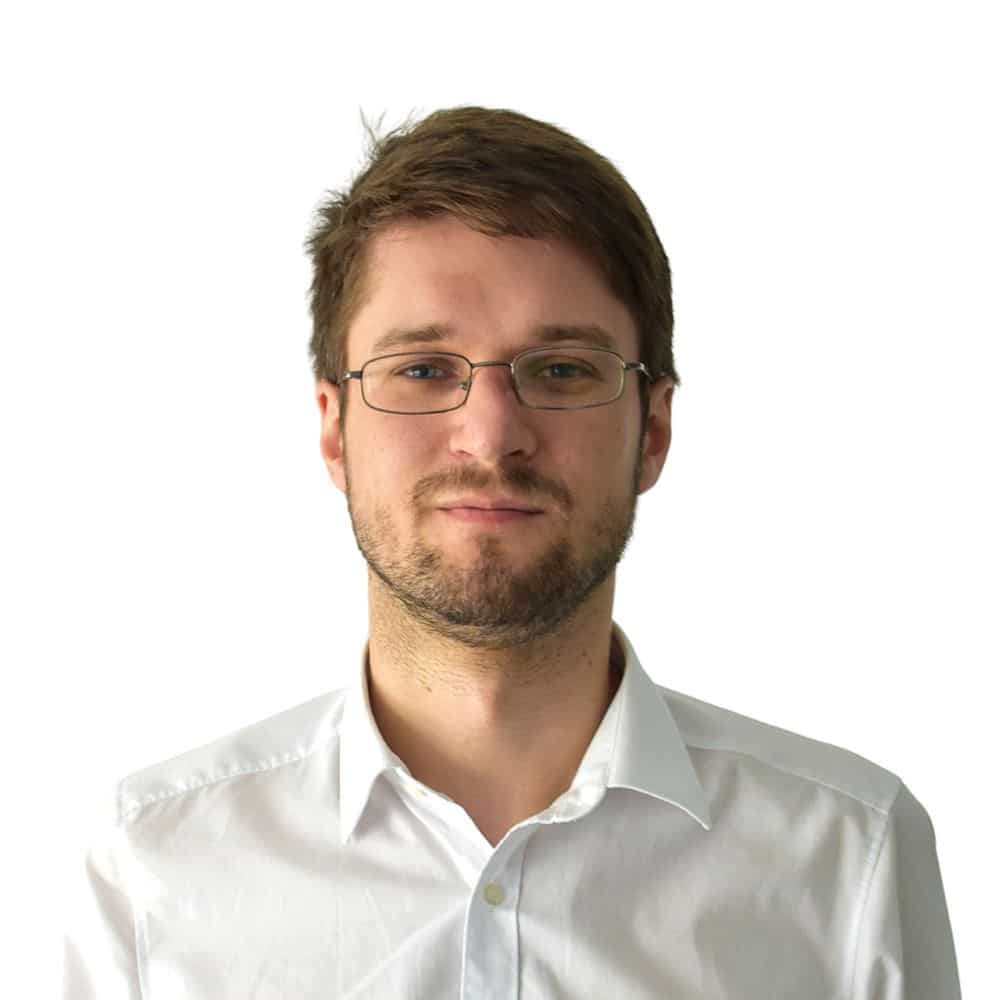 Head of R&D &
software division
M.Sc. in software engineering. Responsible for the functional layer of ADS-B technology.
Team consisting of the HW and SW engineers